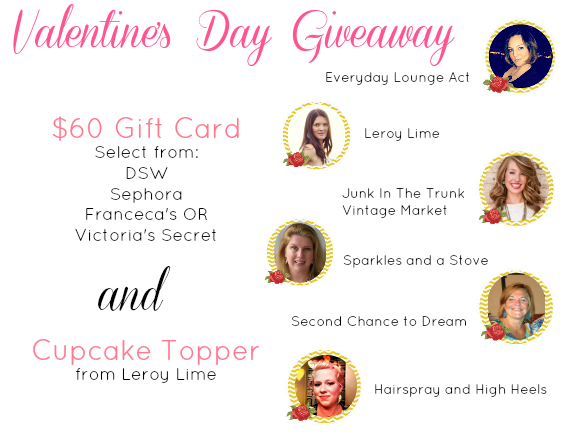 Valentine's Day is coming fast and I have TWO Giveaways to offer you today!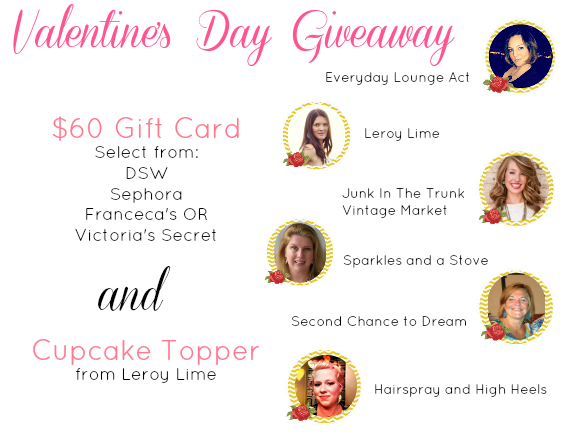 Who wants to win $40 this Valentine's day??

You do!
Great then just enter this rafflecoper giveaway below

This Giveaway is brought to you by:
Serenity You
A little Bit Me
My turn For Us
This Silly Girl's Life
Frazzled5
Second Chance to Dream
Simple Stitches by Rachelle
Faith Love and Babies
Love Notes Restyle Studio
The Usual Mayhem
Mandy Made
Crystelle Boutique
My Pinterest Reality
Chase the Star
Eat.Enjoy.Live
Counting to Ten
You could win a Victoria Secret Gift Card and $40.00 to help pay for dinner all at one place!
Good Luck!

Thanks for stopping by. I'd love to have you follow along and subscribe to my RSS Feed or sign up to receive daily Emails delivered to your inbox . You can also follow along via Facebook.