With back to school fast approaching I wanted to gather some sandwich-less lunch ideas. My boys do not have access to hot lunch at their school so we have to pack lunches every day. I particularly like things I can make ahead and freeze. That way in the morning they can grab one out of the freezer and then heat up at school.  My kids have access to a microwave so heating things up is not an issue.  If you don't have access to a microwave I have included at the bottom of my post ways to keep things warm.  You will find a lot of these are made in a muffin tin.  The muffin tin is PERFECT (in my opinion) for sandwich-less lunches.  Also, these ideas do not have to be just for school lunches. These would be great for your lunch or your husbands.  Think of all the money you would save making your own lunch vs. buying lunch out every day. Take an hour ever Sat. or Sun. making a couple of these and freezing and you'll have a great selection to pull from when it comes to packing lunches.
Here are 50 Sandwich-less Lunch ideas.
 My boys and I can NEVER get enough Mexican food.
 My boys would LOVE these.  I will be making these for sure.
These look so good and I just found out that you can freeze sauerkraut!  Just add a side of thousand island dressing and you're all set.
Love this idea!
This meal obviously couldn't be froze but it could be made up at the beginning of the week and then just grabbed out of the fridge as needed.
Disclaimer:  I'm not claiming that these recipes are the best nutritional value for your children.  Use your own discretion and take what you like and leave the rest. I hope you enjoy these Sandwich-Less Lunch ideas and find somethings you can use for your kids.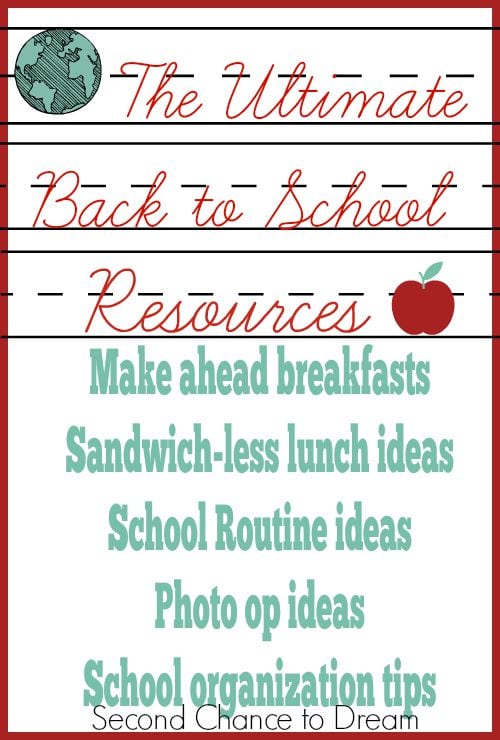 (Visited 1,902 times, 1 visits today)