Today is  9/11 a Day of Remembrance in America. It's so important that we never forget what happened that tragic day. I'm so excited to introduce you to Pete Scobell. He's an American Hero.  Pete's story grabbed my heart.  Pete is a former Navy Seal who sacrificed 17 years for our country's freedom.  While serving in combat he was injured.  His injuries included a traumatic brain injury among other things.  After our son  Drew's snowmobile accident where he was in a coma and suffered a traumatic brain injury, I have such compassion for this type of injury.  Part of Pete's recovery process at the National Intrepid Center of Excellence was listening and playing music to retrain his brain. His mother who died when Pete was 10 months was a musician.  She played many instruments and as a child Pete would play music so he could feel close to his mom. While in the hospital, during the  process of listening and playing music he fell in love with music again and started writing music to help him process the pain and hurts that he had experienced.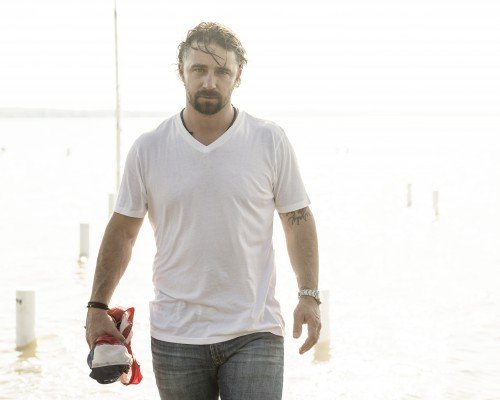 Today is the release of Pete's brand new album "Walkin a Wire" on iTunes. Make sure you head over there and check it out. His music is diverse and is perfect for Military families that are dealing with the loss of a loved one (Listen to "Wild") but it will also attract those looking to forget life's everyday hassles (Listen to "Dive Bar" or "Guns & Roses"). Why not take some time on this Day of Remembrance and honor him by  listening to some of his heart felt, motivating music.
To get you started here's a video clip of Wild from"Walkin a Wire".
Pete Scobell Band would like you to help him celebrate his new release.  To do that we  have 2 GREAT giveaways for you.
One is an autographed copy of "Walkin on a Wire" CD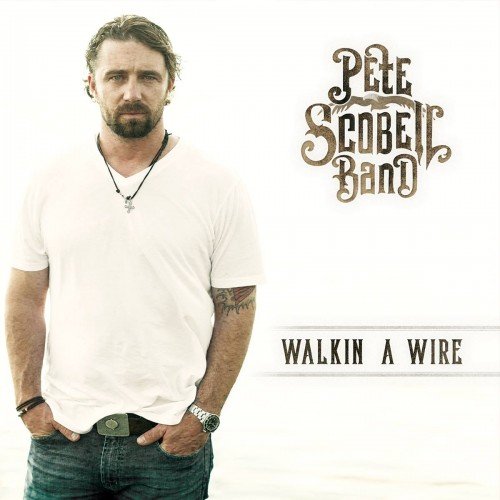 and the 2nd is this 20 Quart Orca cooler which retails for $239.99.
You can enter here:
a Rafflecopter giveaway
Thank you Pete for your dedicated service to our country and thank you for pursuing your passion of music.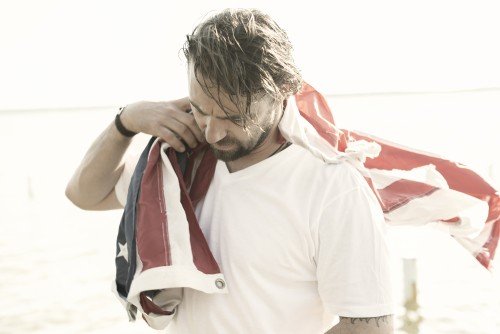 You can get the skinny on the Pete Scobell Band at the following social media sites:
~Facebook   ~ Twitter    ~Youtube    ~Instagram
Today's post is sponsored by Pete Scobell Band, by my love for their album is all my own!
(Visited 218 times, 1 visits today)