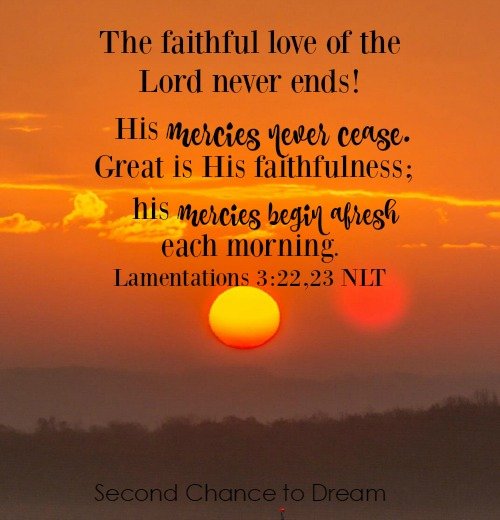 Facing your fears and growing through them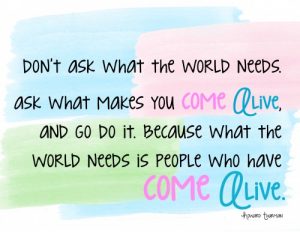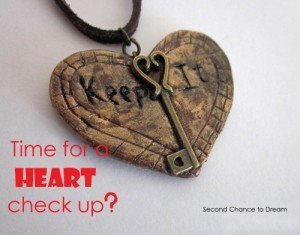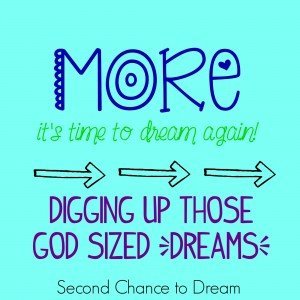 More Series:  Digging up those God Sized Dreams
God's dreams becoming our dreams
God wants to resurrect buried dreams
 Why having a dream is necessary
5 Lies that keep us from dreaming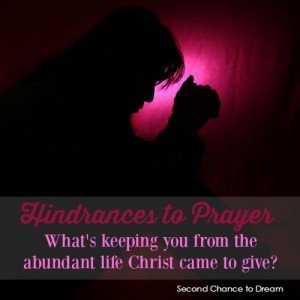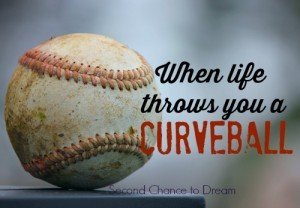 On those days you are discouraged
Life Lesson Learned while on vacation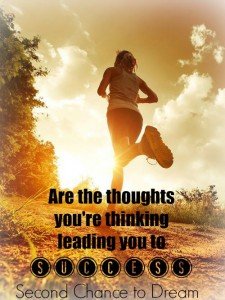 Are the thoughts you're thinking leading to success?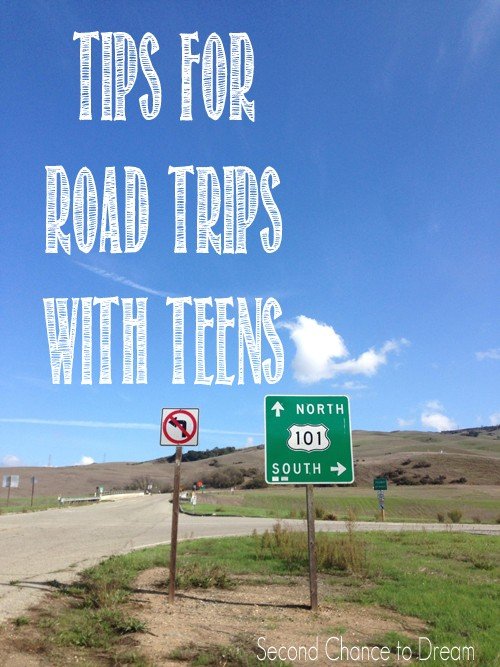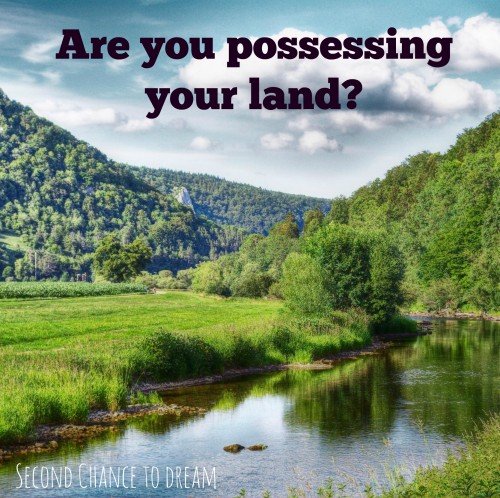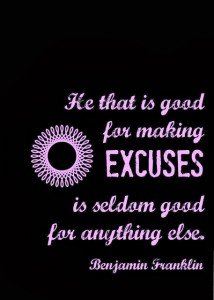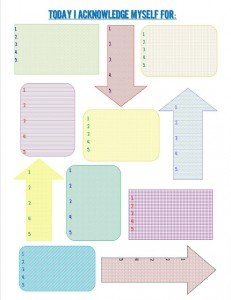 Are you acknowledging yourself?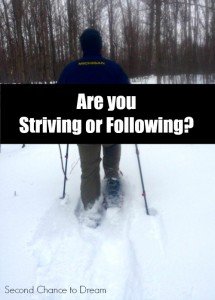 Are you striving or following?
Who I am in Christ series:

I am a member of Christ's Body

I'd love to have you follow along. You can subscribe to my RSS Feed or sign up to receive daily Emails delivered to your inbox. You can also follow along via Facebook, Google + or Twitter.