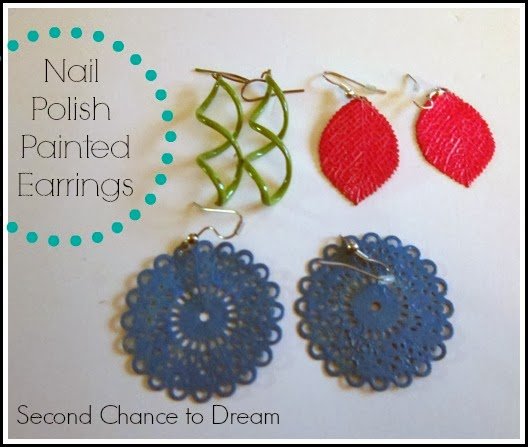 I got this dress yesterday to take on my trip to Mexico on Monday.
I LOVE it! BUT I had no earrings to go with it.  I looked around at a few stores and couldn't find anything I really liked for a price I liked.  I was looking at some linky parties this morning and ran across a blog that had painted earrings with nail polish.  Later I was at the grocery store and saw these 2 polishes at the store for 1.99 buy one get second 50% off and that blog post flashed through my mind. I knew I had earrings that were tarnishing and I snagged up the polish.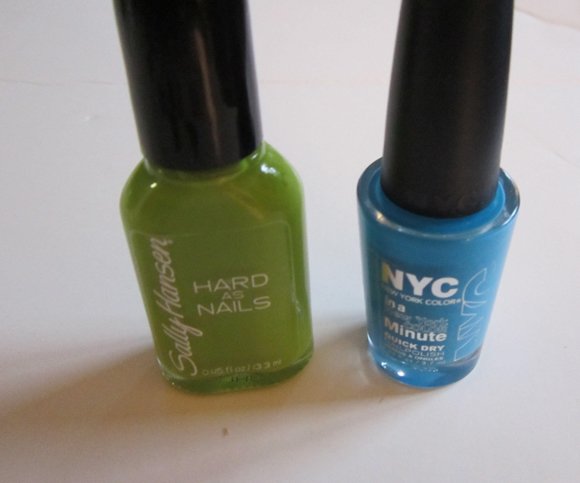 So I gathered my earrings and my polish.  I had a pink one so grabbed that one too and started to paint.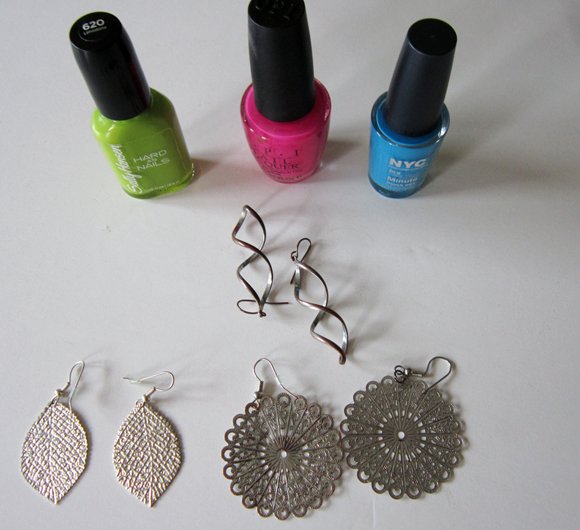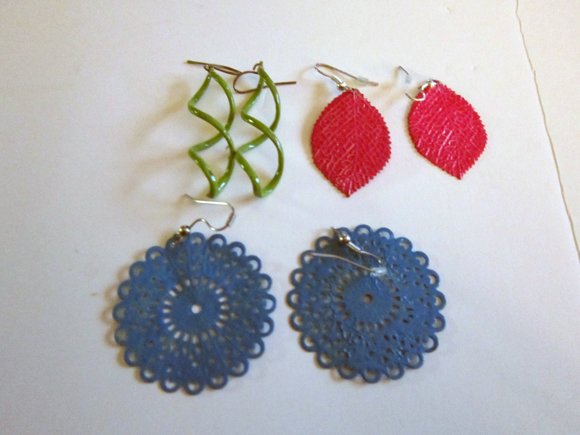 After I was done painting and they had dried I sprayed them with a sealer so they wouldn't chip.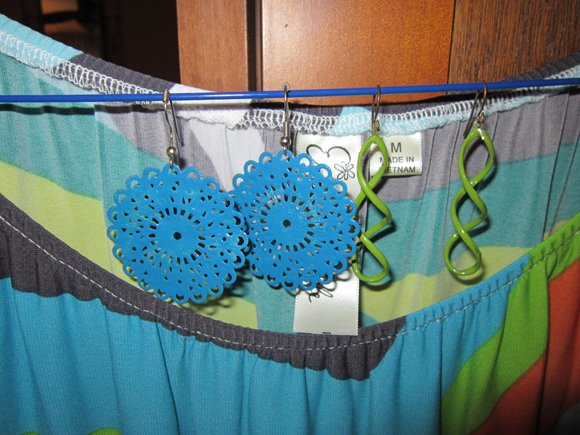 I'm so pleased with how they turned out.  Either pair will work. These would also make a great inexpensive gift for someone.  What do you think?  Do you think you would ever do something like this?
Need a few gift ideas?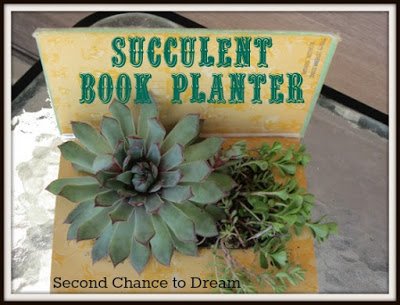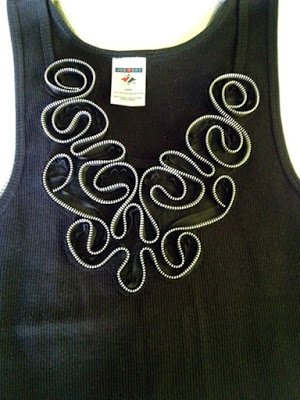 I'd love to have you follow along. You can subscribe to my
RSS Feed
or
sign up to receive daily Email
s
delivered to your inbox . You can also follow along via
Facebook, Google + or Twitter.
(Visited 1,009 times, 1 visits today)