I don't know about you, but I seem to have spiritual Alzheimer's.  God does something for me and I forget. I don't just forget I fall back into self-sufficiency.  I worry and stress and try and plan and figure out how to handle the situation.  Instead of remembering all He's done for me and how He has taken care of me time and time again.  Maybe that is why he says over and over to "remember".
"I will remember the deeds of the LORD; yes, I will remember Your miracles of long ago. "Psalm 77:11 ~
 "Hear, O Israel: The LORD our God, the LORD is one.[a] Love the LORD your God with all your heart and with all your soul and with all your strength.  These commandments that I give you today are to be upon your hearts. 7Impress them on your children. Talk about them when you sit at home and when you walk along the road, when you lie down and when you get up.  Tie them as symbols on your hands and bind them on your foreheads.  Write them on the doorframes of your houses and on your gates." Deut. 6:4-9
I could go on with many scriptures on the importance of "remembering".  God says it over and over, but I seem to forget- spiritual Alzheimer's.    I need reminders all around me to look to His face, to look to Him for my provision.
Even coaches who teach goal setting, know the importance of "remembering."
Goal setting and planning cannot be done without keeping the end result in focus, and making a list of the step by step ways in which you intend to achieve that particular goal. This systematic action plan is going to help you on your way, but make sure that you have the outline of your plan, written and visible, right in front of you. Source here.
 Another source says: Write your goals on paper and post them everywhere.Print your goals in a large font (like 100-pt), and post them around your home and workspace, so you see them often.
Now since I need help remembering and I like things to look pretty, I am going to be making some prints of the things God is teaching me so that I can post them around my house.  If you feel you need to remember too, feel free to download the prints. I think this will help me from falling into spiritual Alzheimer's.
Here is a print based on my "Are you a striver?" post: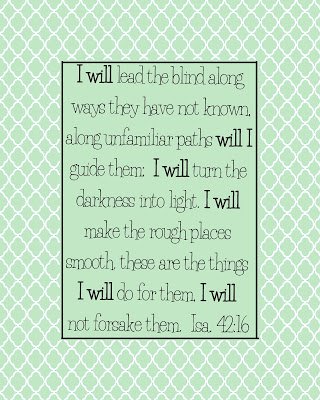 Download Green print here: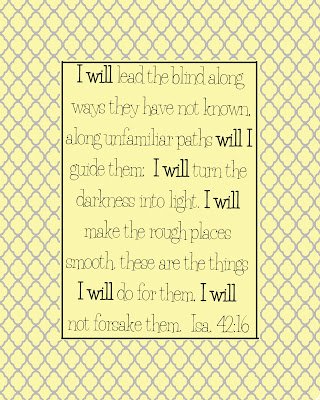 Download Yellow print here:
Do you struggle with spiritual Alzheimer's?
(Visited 280 times, 1 visits today)