OK, lets review what we've learned the last two weeks.  In  Dreaming 101 we learned that we have to sometimes unearth our dreams.  Sometime they  lie dormant.  I shared some questions to help you start discovering your dreams.  Last week in Dreaming 102 we talked about the importance of writing our dreams down and then sharing them with someone safe. We were also supposed to start brainstorming some ways to accomplish those dreams.    Today we will be taking our freshly excavated dreams and turn them into goals. Now remember I am not the expert, but learning right along with you.  Actually, I am very frustrated with this whole process.  I have been studying this whole process for 5 hours and feel no closer than when I started.   I can give you all the technical jargon. But that's not what I want. What I want is practical, easy to understand, easy to apply steps.  


Goal Setting in technical language:
Goals must be specific and measurable or else we won't know when we've reached them.

Goals should challenge you, but must be achievable and realistic. This is not to say they should be easy, but you must believe you can achieve the goal and you will need a clear strategy or steps for reaching your goal.

Goals must be time based. In other words, goals require a deadline.

Make sure your goal excites you. You are much more likely to achieve goals you are truly passionate about and have a strong reasons for pursuing.

Research, resource, and review each of your goals. Make sure you know or can find out where to access the resources or tools you will need to achieve your goal. Review your progress.
Goal Setting in practical language:
What do I want to accomplish?

How will I accomplish it?

When do I want it accomplished by?
OK, let's take my dream and look at it.  

 

My dream is to take the experiences of my life and use them to minister to others. To help women live life on purpose and to achieve their full potential as well as holding myself accountable to do the same.
Now this will remain a dream forever or wishful thinking until I turn it into a goal.
What do I want to accomplish?
I want to take the experiences of my life and use them to minister to others.  I want to help women live life on purpose and to achieve their full potential.
How will I accomplish it?
1.  Start a blog.  The blog will be a platform for me to 
share ways to be creative, ways to grow 
spiritually, mentally and improve  relationships. To share ways for women to live to their full potential as well as holding myself accountable to do the same. 
By what date will this be done?
March 1st.  I actually posted my first blog post on March 8th.  I had a specific measurable goal. I didn't make March 1st date but I guarantee you that I did better than I would have if I had never set a date.
2.  Improve my blog. 

How will I  accomplish this goal?
A.  Research bigger blogs and determine what it is I like about them and how I can incorporate those things in my blog.
    1.   I will schedule 3x a week 30 min. at a time for the next month to spend researching blogs I like and analyzing why.

 B.  Read about how to grow a blog.  I will read books, read blog posts on different areas of blogging.   Educate myself on how to grow my blog.

    1.  I will read 30 min. a day on how to grow my blog starting with the book. "How to Build a Blog".  I will also read articles I have pinned on Pinterest on the ways to monetize your blog, grow your blog and ways to add interest to my blog.

C.  Set goals for my blog in these 4 areas:
Traffic goals

Writing goals

Monetary goals

Community goals
I found this list at http://www.danielleelwood.com/lets-talk-blog-goals/.  She has some very good practical information.  
The above 4 goals will be written down by July 2nd.

Ideally, I should be able to list my long term goals.  The process of goal and dreams as I mentioned in my Dare to Dream post is new to me.I'm not very defined  on my long term goals yet, which I need to do, but the one long term goal I would like to do is:
1.  Write an E-book- topic to be determined.


I know this is very simplistic goal setting steps but for me I need practical.  And remember this is just as much for me as it is for you. To be honest, with me writing this post it's the first time I've had specific detailed goals that will be written down and a date attached to them.  And to help insure I reach them I will be getting out my calendar and scheduling the above things into it so I can accomplish my goals. Happy goal setting!
"Obstacles are those frightful things you see when you take your eyes off your goal".  ~Henry Ford
Make sure you check out Dreaming 1o1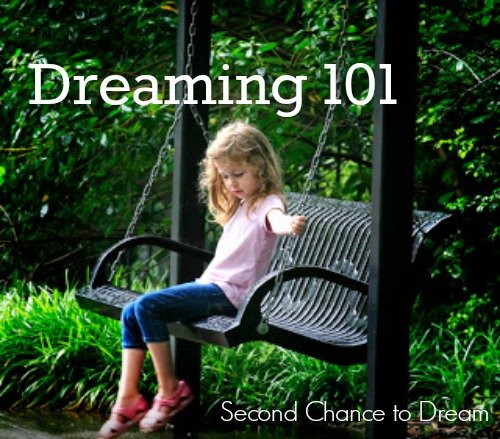 Dreaming 102 here.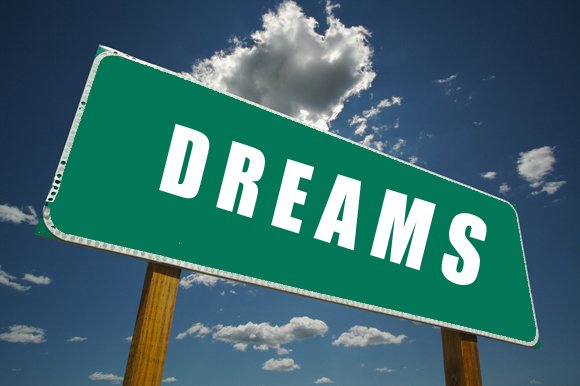 Or my series on More: It's Time to Dream Again
I'd love to have you follow along. You can subscribe to my RSS Feed or sign up to receive dailyEmails delivered to your inbox . You can also follow along viaFacebook, Google + or Twitter.


(Visited 254 times, 1 visits today)