Football officially starts this week.  My boys will play their first game on Thursday.  Michigan Wolverines start Saturday.  It;s time to round up some Football Fun!
Bring on the Football Fun!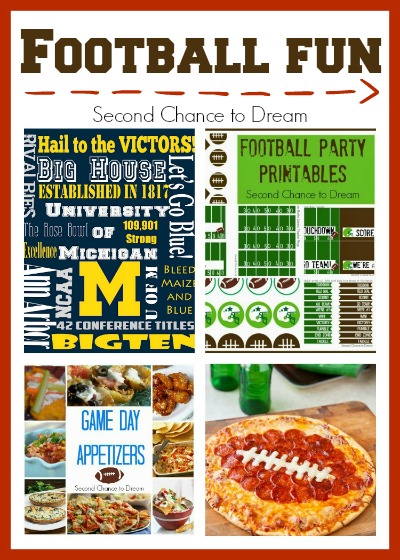 Here are some generic football party printables that I created. These are great for tailgating fun!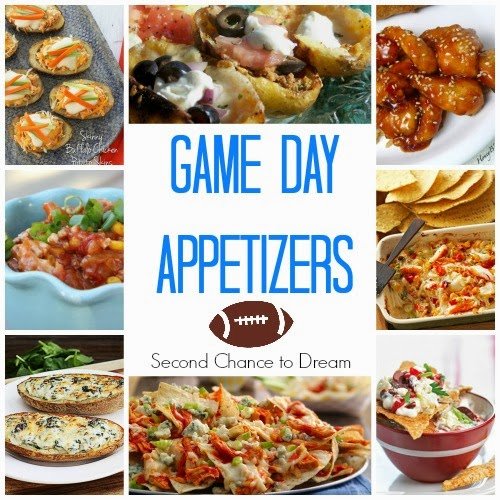 If you're a Michigan Wolverine fan you can show your support with this free printable.  There are also some tailgating recipes here as well.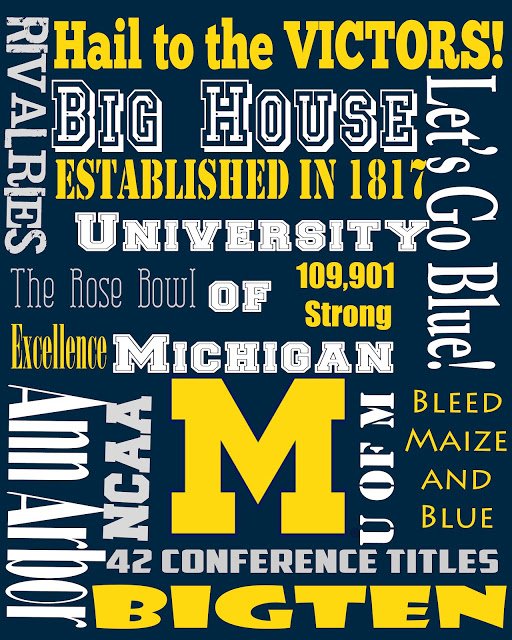 Free Printable + Tailgating Fun
Here are a few appetizers to help you have some Football Fun!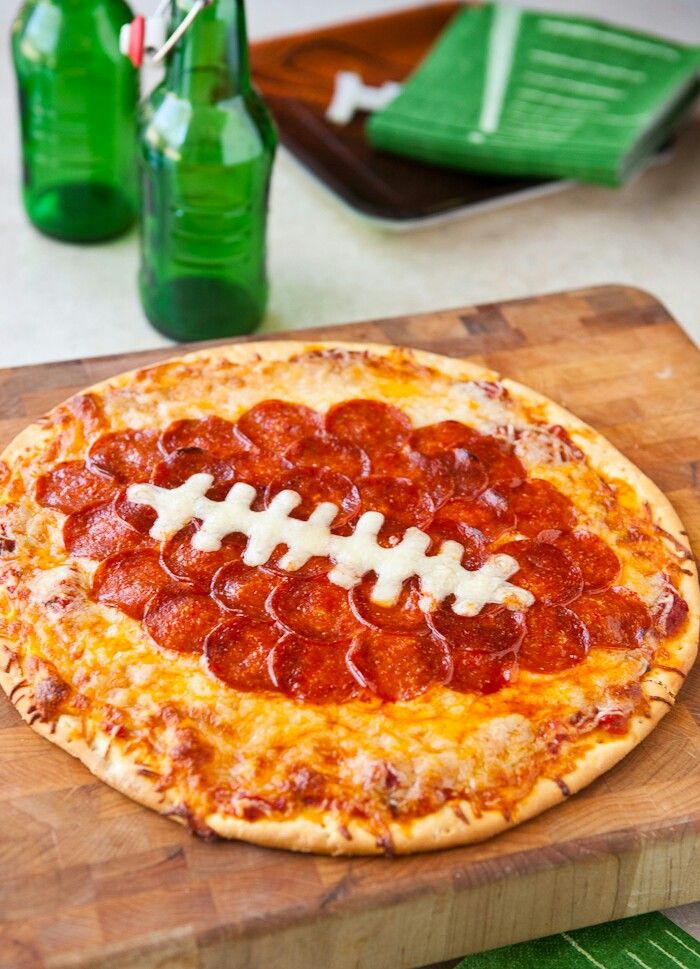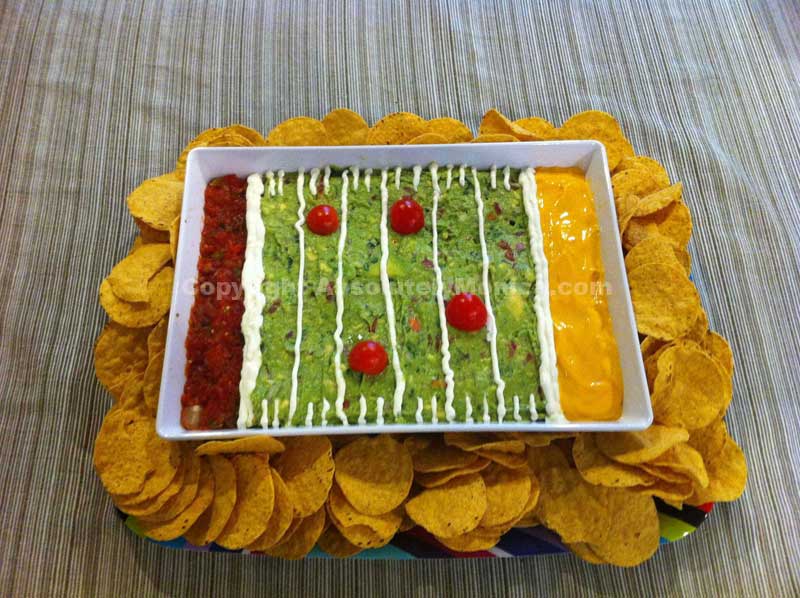 Put this yummy salsa close to your Guacamole Football Field.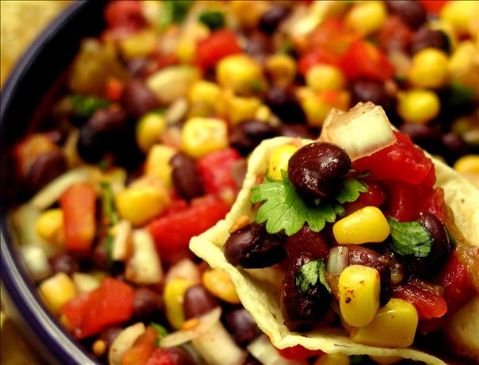 You can't have a Super Bowl game without wings, can you?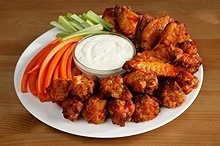 We LOVE jalapeno poppers.  I might have to give these a try!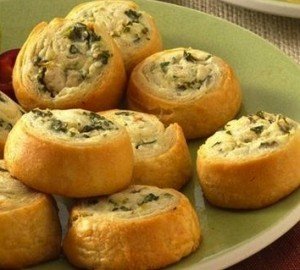 Mmmm…. I've made this dip before it's really good.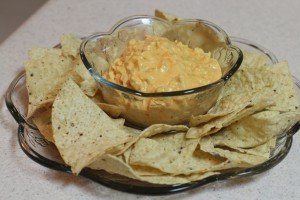 I LOVE taquitos but have never tried to make my one.  I think I could handle these!!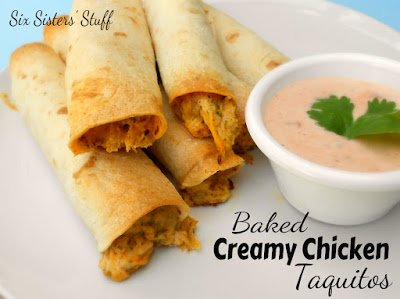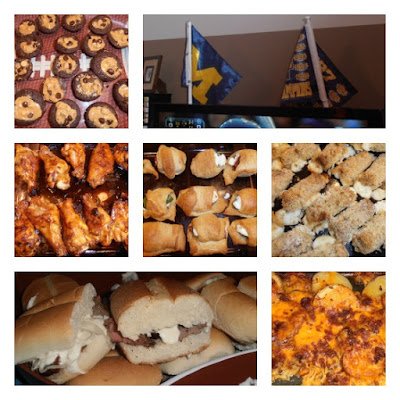 These aren't  specifically "football"  appetizers but they are all good!
25 Quick & Easy Appetizers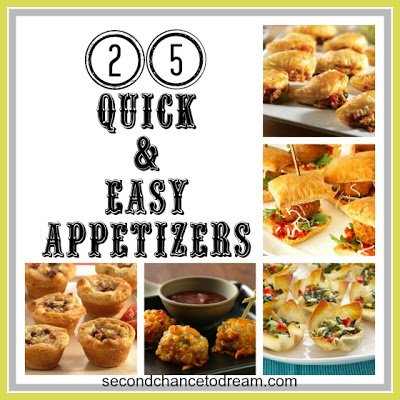 There you go!  No excuse to not have some Football Fun this weekend, heck how about the whole football season.
If you like what you read, I'd love to have you follow along. You can subscribe to my RSS Feed or sign up to receive daily Emails delivered to your inbox. You can also follow along via Facebook, Google + or Twitter.



(Visited 204 times, 1 visits today)