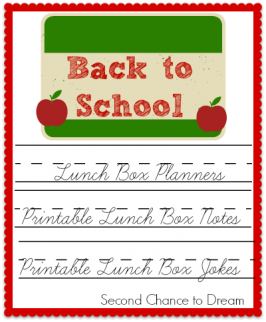 My daughter asked me if I could help her find a lunch box planner as well as some printable lunch box notes and jokes.  I was going to make some but there were way too many great ones out there already so I just gathered some of the best Printable Lunch Box Planners, Notes & Jokes.
Lunch Box Planner Printables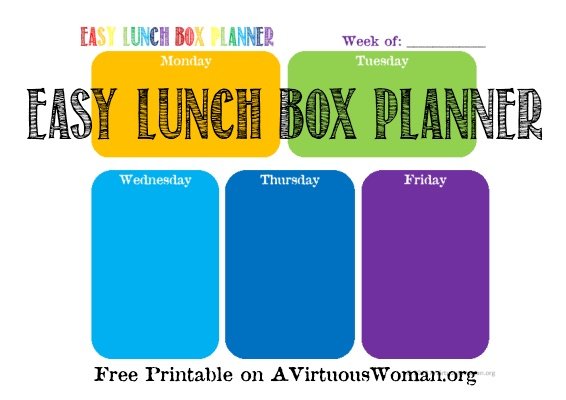 30 Handmade Days
Printable Lunch Box Notes
Here are 6 different sources for lunch box notes.  I would go through and find the ones you like and print them all out at once and then cut and place in an envelope so that you can easily grab one.  I have teenage boys so I won't do this every day or they would be mortified but they need encouragement and love just as much as younger kids.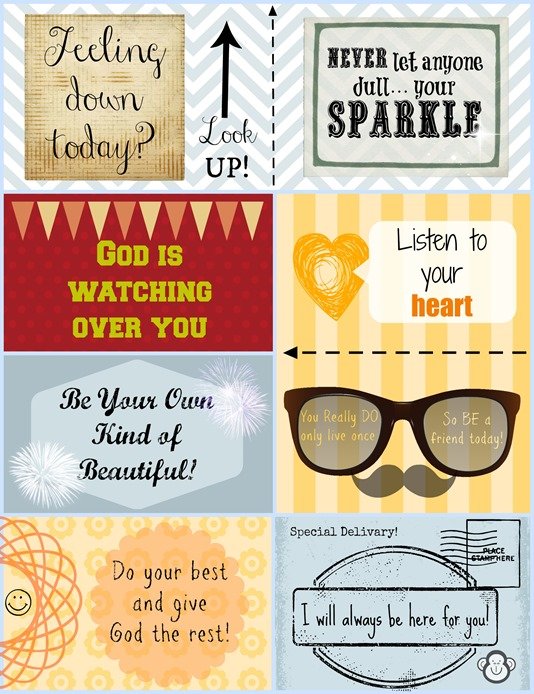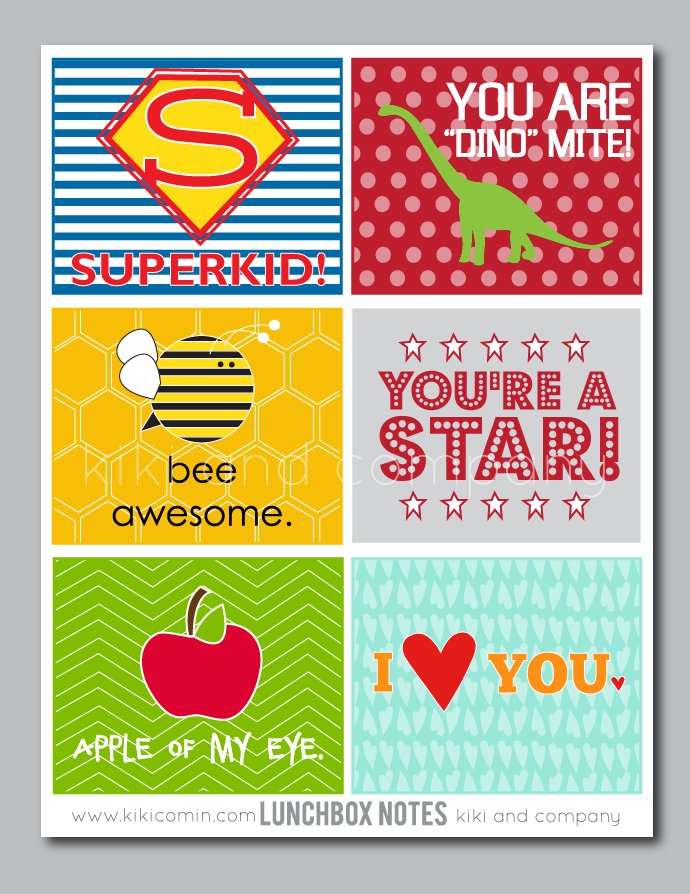 Blank Printable Lunch Box Notes
I'm including blank notes as well.  Sometimes my boys just need a note that isn't covered in the above notes.  I will also print these out and have cut so that I can grab one and stick in their lunch back.  I might even put one in a math book or notebook.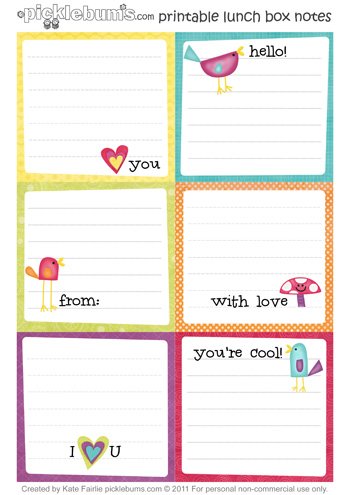 Printable Lunch Box Jokes
Kristen has months of lunch box jokes  an she has blank cards to write your own.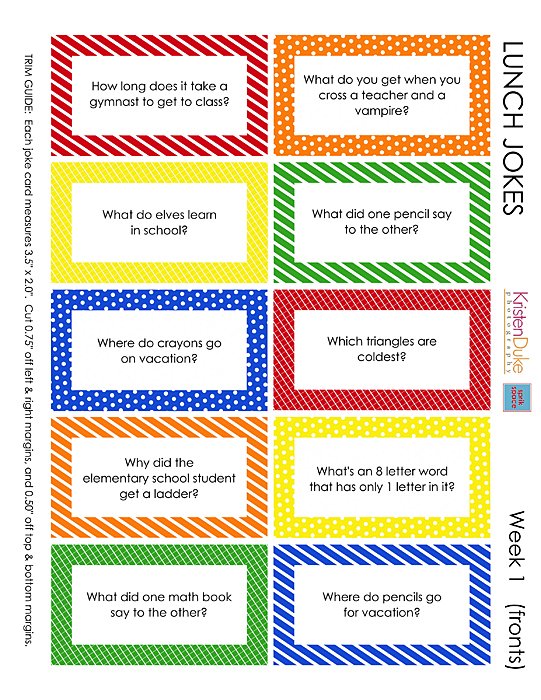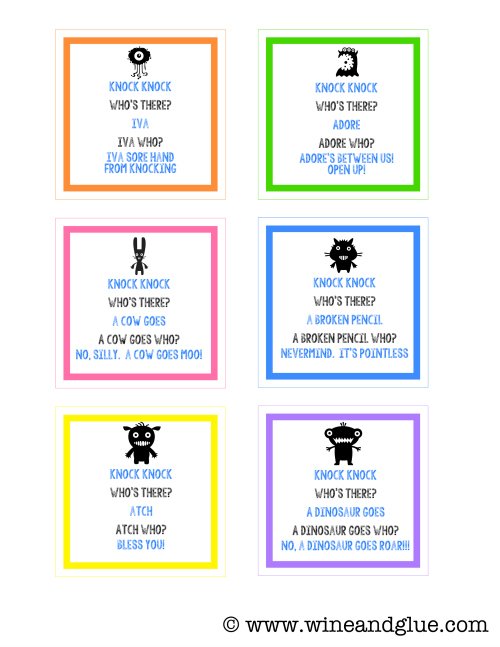 I hope you found something you could use from these Printable Lunch Box Planners, Notes & Jokes  to help you stay organized and encourage your kids.
Here are some great ideas for making lunches.
Back to School Sandwich-less Lunch Ideas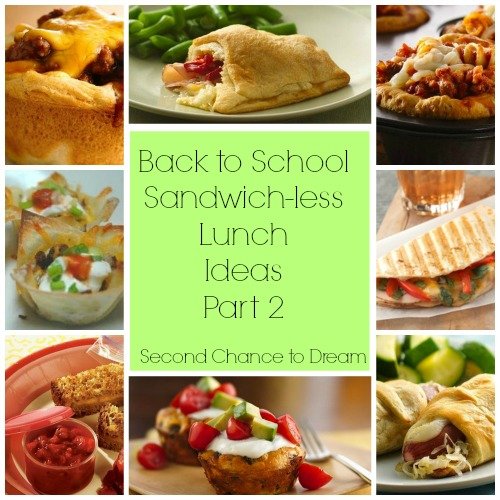 Back to School Sandwich-less Lunch Ideas 2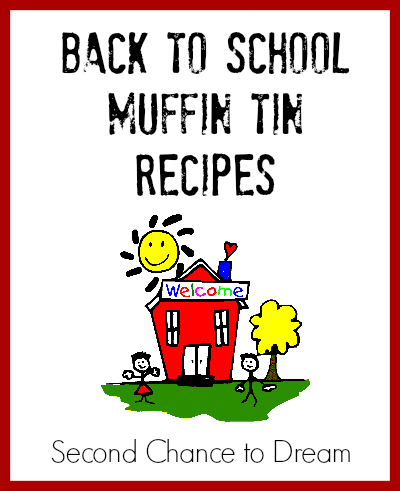 Back to School Muffin Tin Recipes
Thanks for stopping by. I'd love to have you follow along and subscribe to my RSS Feed or sign up to receive daily Emails delivered to your inbox . You can also follow along via Facebook.