I am on a mission to get  healthy!!  I am sick of feeling tired and yucky so I'm making some changes in my life.  I have been detoxing following the things I shared in my post on how to Detox the Body Naturally.  It was a rough few days but I'm starting to feel much better. One of the things I'm doing to get healthy is trying to get chemicals out of my life.  So, I'm playing with my oils and creating natural products free of chemicals by using my essential oils.
I have created some Printable Essential oil recipe cards.  They are 4 x 6  and you just download them and print them on card stock. You could also laminate them.  These would make perfect high quality gifts for birthdays, Mother Day or Just Because!
 You can download them here.
Purchase your supplies here.  (This is an affiliate link)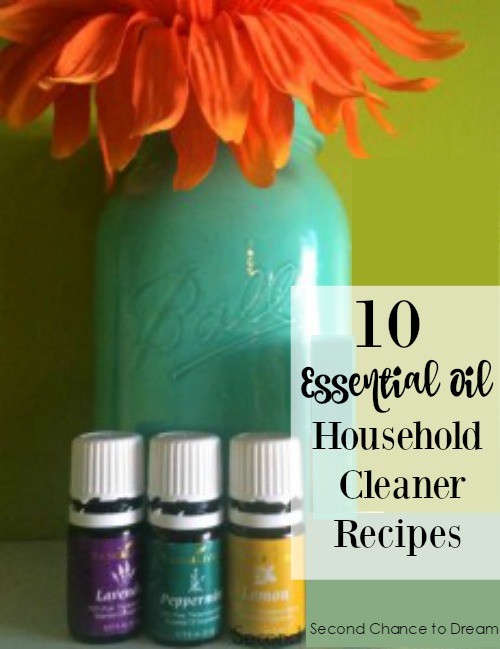 Check out my post on Labels for your favorite DIY recipes here.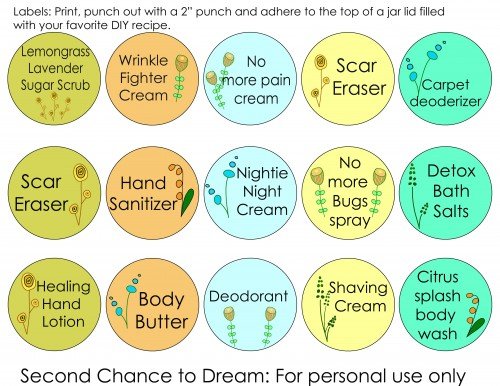 Make this DIY Wrinkle Fighter Cream and know what is in your skin care products.
Does your body need a detox?  Do you know the symptoms of a body that needs to be detoxed? Check outthis post on How to Detox your Body Naturally
Make sure you follow me I'll be sharing lots more of my healthy ventures.
If you have any questions about essential oils please email me at bjac68@gmail.com.
You are also going to love: